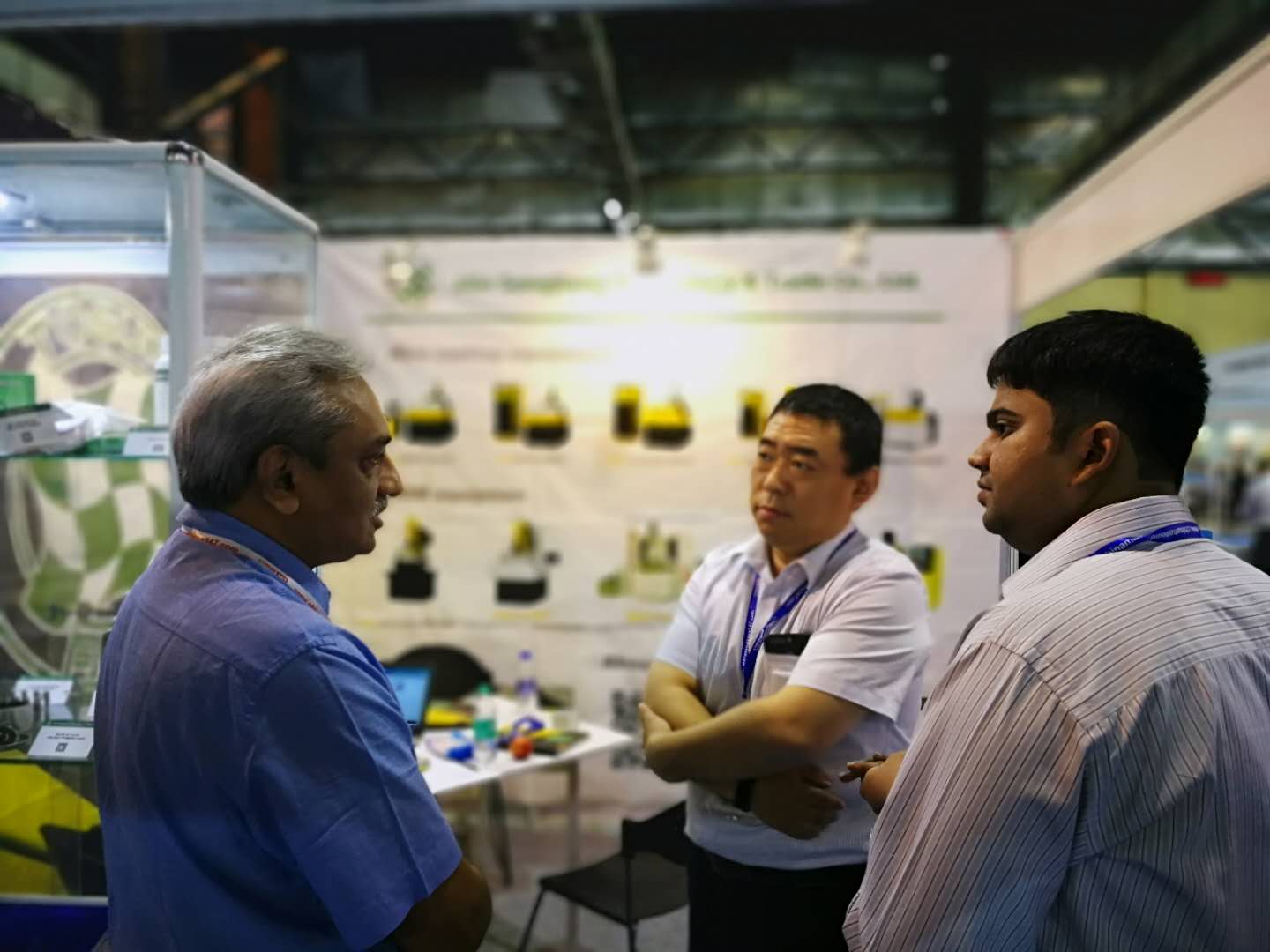 Our company attended the Machine Tool Exposition held in India in Dec. 2018.Many contracts were signed,which is a great success.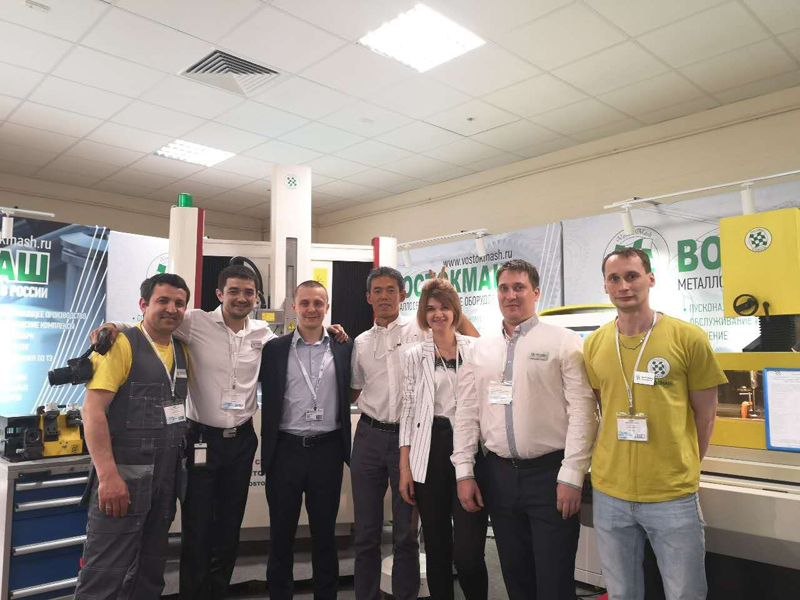 We attended RUSSIA METELLOOBRABOTKA EXPO on May 17-May 19, 2019.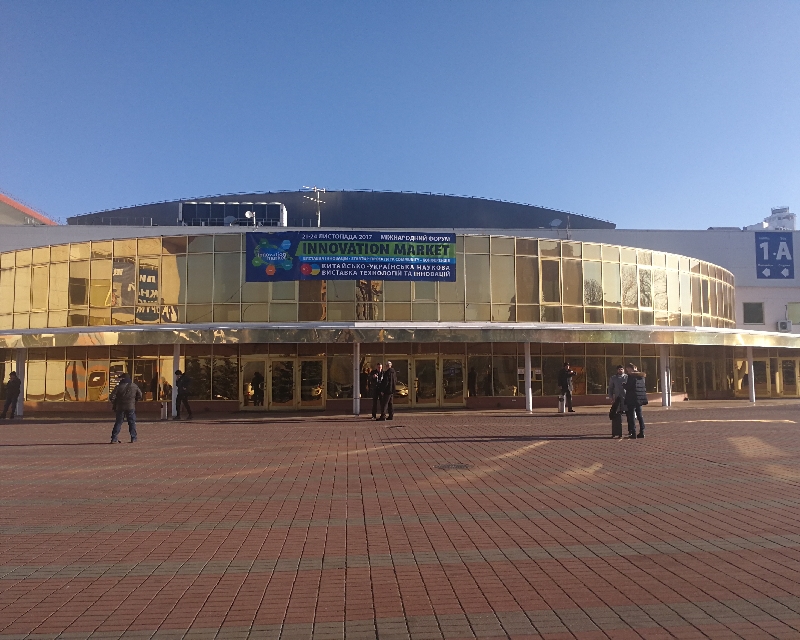 We attended XVII International Industrial Forum 2018 held in Ukraine on Nov.21-Nov.24, 2018 and gained a lot in this exhibition.